More insurers providing additional cover for coronavirus | Insurance Business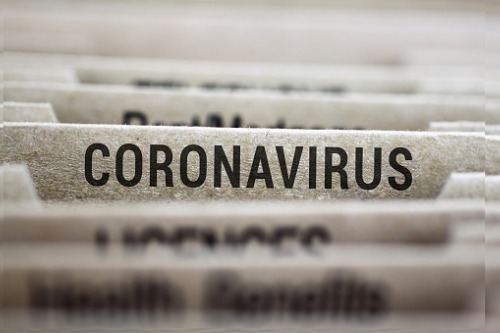 As the 2019 novel coronavirus (2019-nCoV) continues to spread, more Asian insurers are providing additional coverage for their policyholders, in case they are diagnosed as being infected by the virus.
HSBC Life Singapore announced that it will provide a lump sum payment of SG$1,000 (US$720) if a policyholder or their immediate family member is diagnosed with 2019-nCoV. If admitted in a hospital in Singapore, the individual is eligible for a SG$200 hospitalisation benefit per day, up to 45 days. If the customer or their family member passes away due to the disease, the insurer will provide an additional lump sum payment of SG$10,000.