More insurers providing additional cover for coronavirus | Insurance Business Asia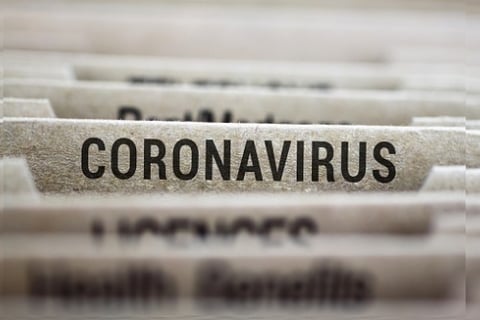 As the 2019 novel coronavirus (2019-nCoV) continues to spread, more Asian insurers are providing additional coverage for their policyholders, in case they are diagnosed as being infected by the virus.
HSBC Life Singapore announced that it will provide a lump sum payment of SG$1,000 (US$720) if a policyholder or their immediate family member is diagnosed with 2019-nCoV. If admitted in a hospital in Singapore, the individual is eligible for a SG$200 hospitalisation benefit per day, up to 45 days. If the customer or their family member passes away due to the disease, the insurer will provide an additional lump sum payment of SG$10,000.
According to HSBC Life Singapore, the additional cover is valid for one year, beginning February 07.
Read more: TMLS provides benefit for policyholders amid coronavirus scare
In Hong Kong, digital insurer Blue said that it will provide additional cover until April 30. All policyholders of its WeCare term life, critical illness, and personal accident plans will receive a benefit of HK$10,000 (US$1,290) if they are diagnosed with 2019-nCoV within the time period.
Meanwhile, Prudential Malaysia announced that it will extend special coverage to all its insurance and takaful customers. All customers that have been diagnosed with the virus before March 01 will receive MYR5,000 (US$1,200) in a lump sum.