Hong Kong introduces additional protection for SMEs | Insurance Business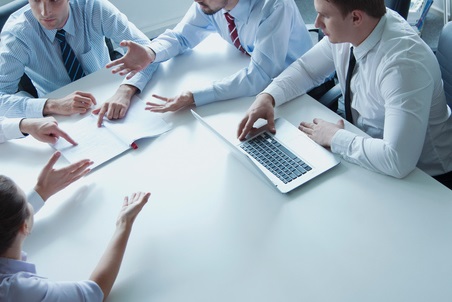 The Hong Kong Export Credit Insurance Corporation (HKECIC) has rolled out measures aimed at protecting small and medium enterprises (SMEs) from the risks posed by the escalation of a trade war between the US and China.
The measures include increasing the number of free buyer credit assessments from three to six per exporter, and additional free pre-shipment insurance for small businesses to protect against the tariffs imposed by the US, reported The Standard. Both measures are valid until the end of 2018.
HKECIC will also hold free seminars for its policyholders and other exporting businesses in Hong Kong to shed more light on the trade disputes between the two global economic giants.
US President Donald Trump triggered the so-called trade war after he announced a 25% tariff on US$50 billion worth of imports from China. In response, Beijing imposed tariffs of its own on products from the US. Trump raised the tariffs twice more, now totalling US$450 billion.
Last week, leaders of various multinational companies met with Chinese President Xi Jinping. Xi encouraged business leaders to fight "protectionism" and assured them that China remains open for business.
Related stories:
'Huge opportunity' in trade credit insurance market
Insurance is the "lubricant that oils international trade"
Political risk to increase in 2018 - Marsh