Hong Kong Monetary Authority chief to retire | Insurance Business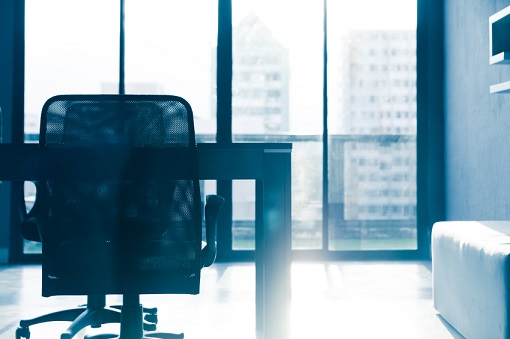 The chief executive of the Hong Kong Monetary Authority (HKMA), Norman Chan, will retire from his position, effective October 01, 2019.
Chan, who will turn 65 in October, has been the head of Hong Kong's de facto central bank for a decade. Upon the formation of the HKMA in 1993, he was appointed as executive director. From 1996 to 2005, he was deputy chief executive of the HKMA, before becoming vice chairman for Asia at Standard Chartered Bank from December 2005 to June 2007. He returned to the government service and became director of the chief executive's office of the Hong Kong Special Administrative Region Government from July 2007 to July 2009.
He was also the founding chairman of the Bauhinia Foundation Research Centre, a policy thinktank established in 2006.
"Norman has been leading the HKMA since 2009 and has worked tirelessly over the years to strengthen the city's monetary and banking systems and promote Hong Kong's position as an international financial centre in Asia," said Hong Kong Financial Secretary Paul Chan in a government statement. "I respect his wish and decision to retire upon completion of his second term as chief executive of the HKMA.
"In the aftermath of the global financial crisis, the world has been focusing on reforming the international financial system to increase its resilience against future shocks. Norman has played a pivotal role in the international financial system reform agenda."
Chan's successor has yet to be identified, and a selection panel, chaired by the Financial Secretary, has been formed to determine the next HKMA chief executive.