Hong Kong regulator warns against fake AIA website | Insurance Business Asia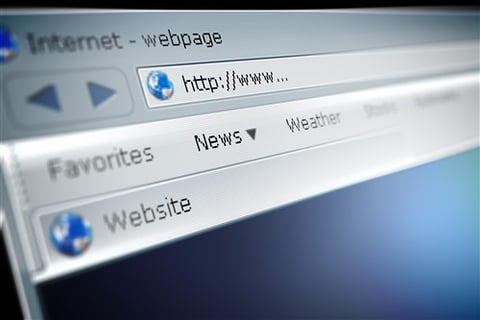 The Hong Kong Insurance Authority (IA) has issued a warning against a fraudulent website pretending to be owned by a registered insurer.
In a statement on its website, the IA said that the domain 'www.dx-network.com' presents itself as a website of a legitimate insurer of Hong Kong, AIA International Limited (AIA).
AIA has confirmed it has no connection with the fraudulent website, and that the case has already been forwarded to the Hong Kong Police Force for investigation. The regulator advised all individuals who supplied personal information or conducted insurance transactions via the website to inform AIA and report it to the police's Cyber Security and Technology Crime Bureau.
In recent months, the IA has sounded several warnings about similar fraudulent websites. These websites are likely used for phishing, a cyber fraud tactic that lures unsuspecting individuals into providing important personal or financial information by impersonating a legitimate entity, such as the victim's bank or insurance company.
The IA reminded the public to transact only with insurers it has authorised under the Insurance Ordinance.