Hong Kong to assist exporters as US-China trade war unfolds | Insurance Business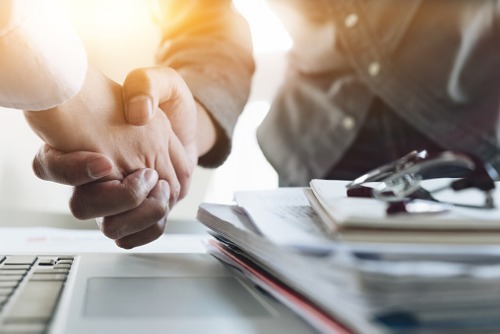 The Hong Kong government is taking steps to protect exporters from the effects of the US-China trade war, as Washington and Beijing continue imposing tariffs on billions of dollars' worth of goods.
Commerce Minister Edward Yau Tang-wah said that the discounted exporters' insurance scheme will be extended, following a meeting with business sector representatives on Friday, the South China Morning Post reported.
Hong Kong is caught in the middle between the two giant economies' spat. Beijing has vowed to implement "necessary countermeasures," after Washington imposed tariffs of between 10% and 25% on US$200 billion in Chinese goods.
In order to assist local businesses, Yau said that the Hong Kong Export Credit Insurance Corporation will keep its supporting measures – which were slated to end in June 2019 – until June 2020. These include a 30% discount on export insurance premiums for small businesses, which was raised from 20% previously when the measures came into effect in September 2018.
Read more: Hong Kong Export Credit Insurance Corp launches online platform
Small businesses also received a 20% higher credit limit of HK$5 million (US$641,000) when doing business with US importers, as part of the measures.
Despite Hong Kong's separate economic arrangement under the US-Hong Kong Policy Act, which was implemented when the UK handed over the city to China in 1997, local traders are still affected by the economic disputes due to the intertwined economies of Hong Kong and the mainland.
According to an expert, the new tariffs' effect on the Hong Kong economy will be manageable, with second-quarter GDP growth forecasted at 0.8% to 1%.
"I guess the public is not very frightened," Andy Kwan Cheuk-chiu, director of the ACE Centre for Business and Economic Research, was quoted as saying by SCMP. "If they were, the stock market would have stumbled a lot. But after the confirmation of a tariff hike came, the stock market rose again."