Hong Kong to host third Belt and Road Summit in June | Insurance Business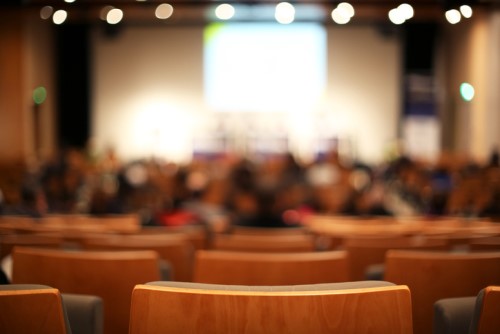 The third Belt and Road Summit will be held on June 28 at the Hong Kong Convention and Exhibition Centre, with the theme "Collaborate for Success".
The summit, which is jointly organised by the Hong Kong government and the Hong Kong Trade Development Council (HKTDC), will explore opportunities for various sectors and feature an enhanced investment and business matching session, which will allow participants to access more opportunities to meet potential business partners and exchange knowledge and ideas.
Around 5,000 business representatives from Hong Kong, mainland China, and the rest of the world are expected to attend the summit.
A breakout session, co-organised by the Hong Kong Monetary Authority's Infrastructure Financing Facilitation Office, will involve industry leaders from the banking, insurance and infrastructure sectors. The speakers will examine how projects and business plans can meet solvency requirements while remaining attractive to investors.
Meanwhile, Hong Kong's Insurance Authority will host a breakout session of its own, discussing various asset risks, default risks, and political and sovereign risks involved in Belt and Road projects. The Insurance Authority will invite insurance and reinsurance experts to share how insurance can help manage the various risks associated with huge projects, and how to ensure more stable investment returns.
"With more and more countries and businesses around the world playing an active role in the Belt and Road Initiative and further promoting global trade and investment connectivity, this year's Summit is going to be much larger in scale," said Vincent HS Lo, chairman of HKTDC.
"Around 70 government officials, business leaders and representatives of international organisations from Hong Kong, the Chinese mainland and countries along the Belt and Road will share their insights and explore collaboration opportunities, reaffirming Hong Kong's role as a facilitator and commercial hub for the Belt and Road."
Related stories:
Foreign brokers eyeing mainland China expansion
Hong Kong to allocate budget to grow financial services sector
Hong Kong, London lend financial expertise to Belt and Road Initiative