Hong Kong's ZA Bank enters insurance business | Insurance Business Asia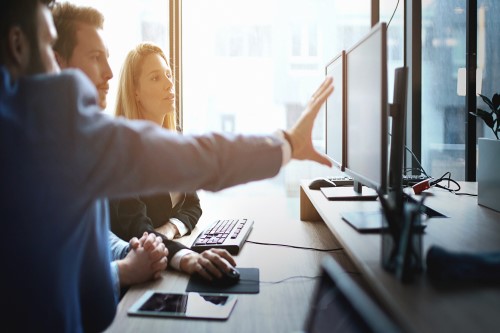 ZA Bank, a Hong Kong-based virtual bank, has been granted an insurance agency licence by the Hong Kong Insurance Authority (IA).
With the new licence, it can act as an agent of ZA Insure, a digital-only insurer that is also under the same ZhongAn umbrella. This comes just 10 months after the bank's official launch.
In the near future, ZA Bank will carry a suite of ZA Insure products, which users can access through the ZA Bank app. The app will also allow users to view and manage their insurance policies. According to ZA Bank and ZA Insure, they adhere to the philosophy of creating "insurance everyone can afford", offering simple insurance products at inclusive prices to address users' diverse needs for basic protection.
"We're delighted about this tie-up between ZA Bank and ZA Insure, the first in-depth collaboration between a virtual bank and a virtual insurer in Hong Kong," said Wayne Xu, president of ZA International and CEO of ZA Insure.
"Ever since ZA Insure has received a digital-only insurer licence from the IA, customers in the market have been expressing their anticipation for our synergy with ZA Bank. We believe the two ZA businesses can leverage each other's technology capabilities and cost advantages, and work together to create greater values for users' digital banking journey down the road."
Rockson Hsu, CEO of ZA Bank, added: "Today we have become the only virtual bank in Hong Kong that can offer savings, loans, card services and insurance products at the same time. This demonstrates not only our commitment to fulfilling our promise to users, but also our devotion to providing comprehensive services. We will continue to be a game changer as we step into the next chapter."