Hong Leong retains "excellent" rating from A.M. Best | Insurance Business Asia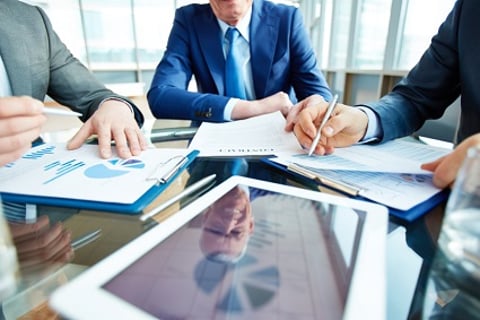 Ratings agency A.M. Best has maintained its "excellent" financial strength score and "a-" issuer credit rating for Hong Kong-based insurer Hong Leong Insurance, thanks to the strength of the firm's balance sheet and its operating performance.
In a statement, the agency said HLIA's balance sheet strength is supported by a risk-adjusted capitalisation that is at the strongest level. Likewise, Hong Leong is not considered to be highly dependent on reinsurance because of its conservative gross leverage ratio.
But Hong Leong's overall earnings are exposed to "considerable equity price risk" because some of its investments are concentrated in several locally listed security equities. "This risk is mitigated partially by the company holding sufficient excess capital relative to its overall equity exposure," it was explained.
Nevertheless, A.M. Best still expects HLIA's operating results to remain consistently positive, due to its portfolio of less-volatile personal lines product offerings. The company has also remained very selective in the type of business it chooses to write and retain.
"For instance, in recent years, it has reduced its exposure to workers' compensation and continued to stay away from highly competitive product lines, such as motor insurance," the report said.
Hong Leong has also achieved a good footing in niche segments within the local insurance market, such as in travel insurance and domestic helper insurance. The agency said a significant portion of the company's new business is now sourced from direct marketing and the company's online portal, both of which contribute to its lower commission cost structure.
Looking ahead, A.M. Best believes the ratings could rise if Hong Leong can significantly improve its market position while maintaining its strong operating performance on an ongoing basis. On the other hand, a downgrade could result from significant deterioration in its risk-adjusted capitalisation or financial performance, or if there is material deterioration in the credit profile of its parent firm, Hong Leong Financial Group Berhad.
Related stories:
Hong Leong Assurance to offer one-stop travel cover at Changi Airport
Hong Kong chief executive stresses need for "robust and transparent" regulation