How Uber and other disruptors are influencing insurance | Insurance Business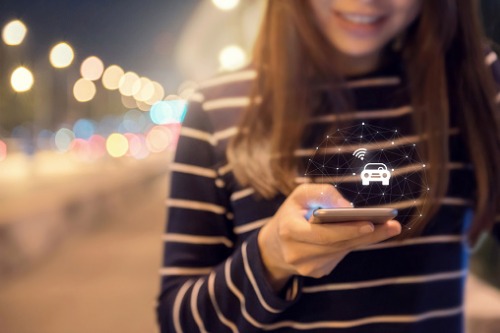 While insurance companies have yet to fully get behind the idea of ridesharing – or even gig economy businesses, in general – the revolutionary business models continue to disrupt the industry.
Ridesharing companies Uber and Lyft have taken insurance matters into their own hands, largely managing their own risk. However, both companies are also treading in uncharted territory when it comes to insuring a risk profile even actual insurers do not have enough information on.