HSBC investors not keen on Ping An's break-up proposal | Insurance Business Asia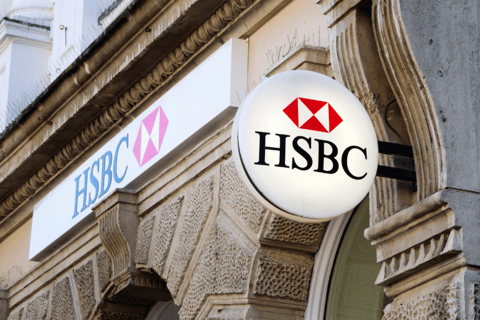 A number of investors and analysts have expressed doubts on Chinese insurer Ping An's proposal to break up global banking giant HSBC.
Ping An, the largest shareholder in HSBC, suggested that it would be advantageous for the banking conglomerate if it were split up, including a spin-off of its Asian business – which is responsible for two-thirds of the group's pre-tax profits.
However, some investors did not agree with Ping An due to concerns about whether splitting up would indeed increase returns, Reuters reported.
A major UK-based institutional investor, who requested anonymity, told Reuters that breaking HSBC up could negatively affect HSBC's global banking earnings and distract the group's leadership when they should be working to take advantage of rising rates.
Other investors and analysts have also said that splitting up could wipe out gains from new listings due to increasing the cost of capital in the long term.
"If an Asia spin-off were to happen, we would regard it as negative," Filippo Alloatti, head of financials at Federated Hermes, told Reuters. "A less diversified, less profitable HSBC would almost be certainly downgraded by the rating agencies."
Some of the downsides to such a transaction include large restructuring costs, decreased network income, high post-separation costs due to reduced scale, as well as UK domestic banks currently having low valuations, analysts from UBS said.
Another recent demerger in Asia, that of London-listed Prudential, has not been able to generate significant value for the parent firm, according to analysts at Jefferies.