HSBC to recognise same-sex and unmarried partners as beneficiaries | Insurance Business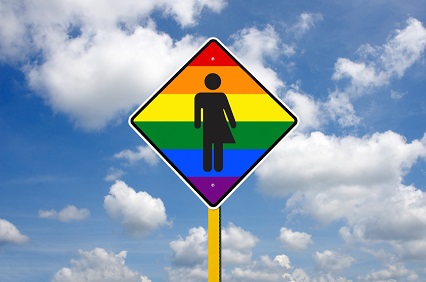 Hong Kong insurer HSBC Insurance will now allow same-sex and unmarried heterosexual couples to be named as beneficiaries for its insurance products, as society's definitions of family change.
The revision of its beneficiary rules will also allow grandparents to buy policies for their grandchildren, and step-parents for their stepchildren, reports South China Morning Post. This will make it easier for customers to buy insurance for loved ones, despite the absence of legal or blood relationships.
AXA, HSBC's general insurance partner, has also implemented parallel changes for its medical and travel insurance products.
"The changes we are making reflect a need for greater clarity and transparency in addressing new customer needs as a result of a broader range of committed and familial relationships in society today," Edward Moncreiffe, chief executive of HSBC Insurance, was quoted as saying by SCMP.
"This is the right thing to do," he added.
Previously, Hong Kong's life insurance industry only allowed individuals related by law or blood to be named as beneficiaries upon application. Only after the policy has been issued can the beneficiary be changed. This made it complicated for same-sex or unmarried couples.
According to HSBC data, a monthly average of 600 change of beneficiary requests were processed in 2017. The new rules are expected to reduce these requests and make it easier for consumers.
"Blended families often now mean we become responsible for family members who are not related to us by blood," Moncrieffe said.
Related stories:
Insurance workers searching for cultural shake-up
HSBC Insurance names Chamberlain as global head of product and actuarial
International insurer announces LGBT coverage in HK