Humans and robo-advisors can co-exist, says insurance executive | Insurance Business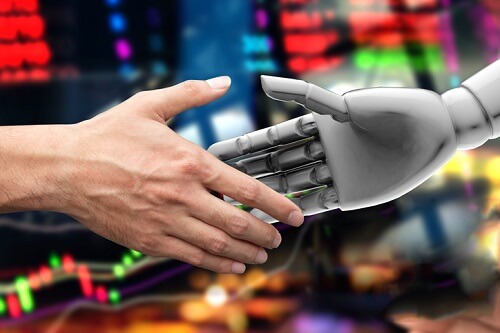 While a career in financial advice is a lucrative option in many emerging markets, the industry must adapt to changing demographics and technological development, the chairwoman of a major Philippine insurer has said.
Nina D. Aguas, executive chair of Insular Life, spoke at the recent Wealth Management Centre for Communications and Research (WMCCR) graduation and homecoming event, the Manila Bulletin reported. In her address, she outlined some of the impending changes the financial advice and insurance industries are facing.