Hundreds attend Southeast Asia construction risk management and insurance seminars | Insurance Business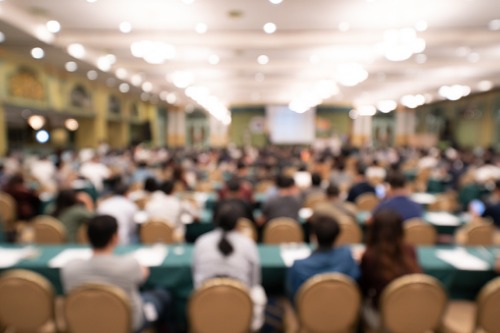 More than 400 insurance professionals from Southeast Asia attended a series of seminars organised by the Australian and New Zealand Institute of Insurance and Finance (ANZIIF).
Titled 'Risk Management And Insurance Solutions For Infrastructure And Construction Projects,' the seminars were held on July 08 in Hanoi, Vietnam; July 09 in Yangon, Myanmar; July 10 in Bangkok, Thailand; and July 12 in Jakarta, Indonesia.
ANZIIF senior associate member and risk expert John Peberdy was the seminars' main speaker. He shared real life international case studies and discussed the importance of risk management processes. The seminar in Indonesia also featured a local panel of insurance professionals that gave unique insights into key risks in construction insurance and how to mitigate them.
"Southeast Asia has shown great commitment to investing in infrastructure, resulting in significant economic growth across the region," said Prue Willsford, ANZIIF chief executive officer. We're delighted to hear that insurance professionals enjoyed learning from John's industry experience in risk management, which spans over 40 years."
The series was also supported by ANZIIF's local partners – Asosiasi Ahli Pialang Asuransi dan Reasuransi Indonesia (APARI), Thailand Insurance Institute (TII), Myanmar Insurance Association (MIA), and Insurance Supervisory Authority (ISA) of Vietnam.