IAG finalises SBI General divestment | Insurance Business Asia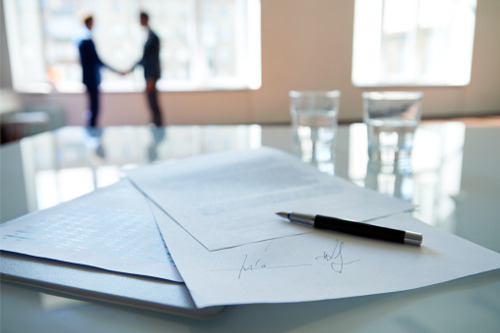 IAG, which last week unveiled several measures to support customers and suppliers amid the coronavirus pandemic, no longer owns a stake in India-based SBI General Insurance Company.
In a regulatory filing, the Australian insurance giant announced the completion of its SBI General divestment, which came to light last October. "IAG is pleased to advise it has completed the sale of its 26% interest in SBI General in India," it said.
The Sydney-headquartered insurer added: "As a result, IAG will book a net profit on sale of approximately $310 million in the second half of FY20. The completed sale of the interest in SBI General has increased IAG's regulatory capital position by nearly $450 million."
Meanwhile managing director and chief executive Peter Harmer also provided a business continuity update, noting that the company's technology team has progressed well with its plans to set up the rest of the Australian roster to work remotely. Currently, more than 90% of staff are working from home.
As for IAG's Investor Day slated for May 14, the firm said a revised date will be advised as soon as practicable.