IGI provides COVID-19 update | Insurance Business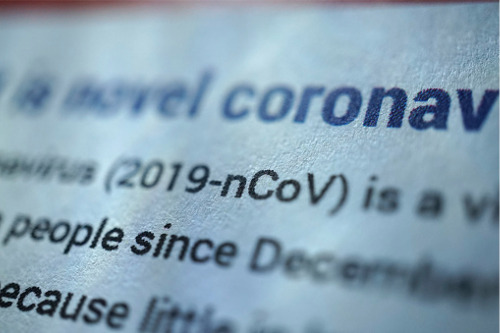 Insurers the world over have been heavily impacted by the COVID-19 pandemic – and now International General Insurance Holdings Ltd. (IGI) has become the latest to reveal its business continuity plans.
The company noted that the pandemic is evolving "at a rapid pace" making it difficult to evaluate the potential impact on the business. However, it is putting the health and safety of its people first, while trying to ensure they can effectively serve clients and policyholders. As such, it has introduced business continuity plans in each of its jurisdictions – including London, Kuala Lumper, Labuan, Dubai, Amman and Casablanca – with all employees worldwide working from home.
Emphasising that the firm remains "fully operational", it noted that it is using virtual meeting and collaboration tools to stay connected.
In addition, it highlighted the long-term strength of the business, noting that the recently completed business combination with Tiberius had bolstered its capital position. It said it has "significant cash" on its balance sheet and a strong liquidity position.