IGI to be listed on Nasdaq after US$400 million deal with Tiberius | Insurance Business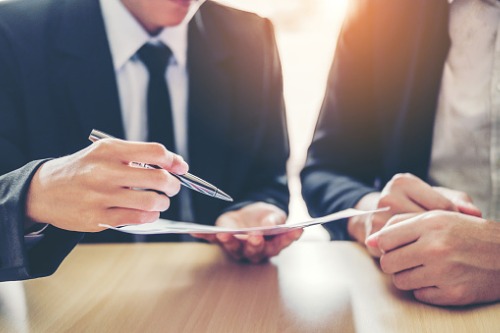 Dubai-based specialist re/insurer International General Insurance Holdings (IGI) has signed a business combination agreement with special purpose acquisition company Tiberius Acquisition Corp.
The agreement will result in a new holding company to be domiciled in Bermuda, and the listing of IGI on the Nasdaq Capital Market under the symbol IGIC, it said in a statement.
As of June 30, IGI has a book value of US$316 million. With the agreement pricing the firm at 1.26 times its book value, the deal is worth nearly US$400 million.
The proposed transaction is expected to close in the first quarter of 2020. It will add approximately US$120 million of equity to IGI's balance sheet, allowing it to expand its core specialty re/insurance business and take advantage of positive market conditions.
Read more: IGI reports over three-fold growth in profit for 2018
Upon completion of the deal, IGI's senior management are expected to remain in their current roles. These include IGI chief executive Wasef Jabsheh, who owns around 24% of the company. Meanwhile, Tiberius' CEO and chairman Michael Gray and chief investment officer Andrew Poole, will join the board of the combined company.
"IGI has a global platform and infrastructure that provides a service-focused approach for clients and will enable new shareholders to take advantage of current market conditions," said Waleed Jabsheh, president of IGI. "This transaction will allow IGI to continue to execute its organic growth plan through expanding capacity and relationships in its core Afro-Asian, European, and Latin American markets, maintain high levels of capital adequacy, enhance its credit ratings over time, and facilitate its potential entry into the US excess and surplus markets."