IGI to highlight workplace harassment at Jordan Dive In Festival | Insurance Business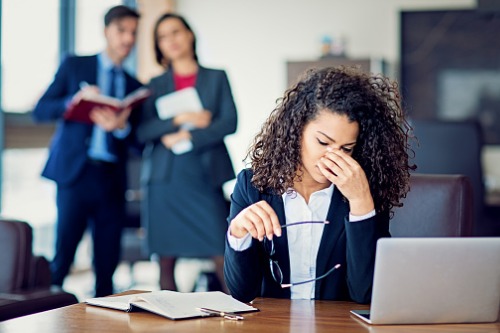 International General Insurance Holdings (IGI) will tackle workplace harassment in a panel discussion at the Dive In Festival in Jordan.
The Dive In Festival, which calls for diversity and inclusion (D&I) in the insurance industry, will take place in over 60 cities across 33 countries between September 24 and 26. According to a statement by IGI, this year's Dive In Festival will build on last year's campaign of developing 'awareness into action' by inviting participants to consider ways to make an impact, under this year's theme of #inclusionimpact.