India extends period allowing electronic distribution of health cover | Insurance Business Asia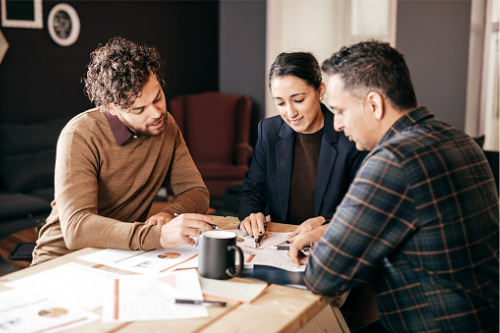 India's insurance regulator has extended until March 31, 2022, the period allowing insurers to electronically distribute health insurance, as part of measures to prevent the spread of COVID-19.
During this period, the Insurance Regulatory and Development Authority of India (IRDAI) will continue to allow providers to issue health insurance policies without requiring wet signatures, or physically signed application forms and contracts.
This is the second time IRDAI has extended the period, The Economic Times reported. The initial period was valid until March 31, 2021, and was extended until Sept. 30 amid the second wave of COVID-19.
Last year, IRDAI allowed health and general insurers to obtain customers' consent through one-time passwords sent through email or SMS in lieu of a physical signature. The regulator also suspended the requirement for insurers to send hard copies of the policy document to customers. However, the electronic documents must be sent solely to the customer's registered email address.
While the measure is part of COVID-19 prevention efforts, there is some demand to make it a permanent feature, even after the pandemic subsides.
"This is a good and welcome decision by the regulator," said Shanai Ghosh, executive director and CEO, Edelweiss General Insurance. "Physical documents are a thing of the past; the India stack has enabled digitising of most documents. I hope to see this decision becoming a permanent rule, in the interest of the consumer."