India passes bill to expand foreign ownership of insurers | Insurance Business Asia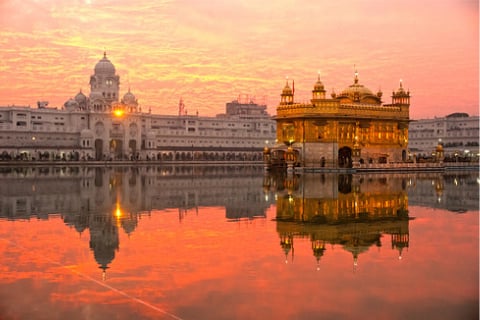 A bill that raises Indian insurers' foreign ownership cap from 49% to 74% has been passed by the Rajya Sabha (upper house of parliament).
Finance Minister Nirmala Sitharaman said that many insurance companies are facing liquidity pressures, and the increased foreign ownership cap will help these firms meet the growing capitalisation requirements imposed by regulators, Business Insider reported.
Sitharaman said the move comes after extensive consultations by the industry regulator IRDAI. She also addressed concerns that the increased foreign ownership limits may be seen as harkening back to the days of colonialism, with money being taken out of India.
"[The] majority of directors in the board and key management persons [are] to be resident Indians, which means every law of the land will be applicable on them," she was quoted as saying in the report. "And a specific percentage of the profit is to be retained as general reserves. It cannot be [taken away]."
During the deliberation of the bill, members of the opposition, including the Congress Party, staged a walkout in protest. Opposition lawmakers were demanding that the bill be referred to a select committee to undergo greater scrutiny, but this was not granted.
The bill, which was eventually passed by voice vote after four interruptions in the proceedings, will now be forwarded to the Lok Sabha (lower house) for approval.