Marsh expands stake in India joint venture to 49% | Insurance Business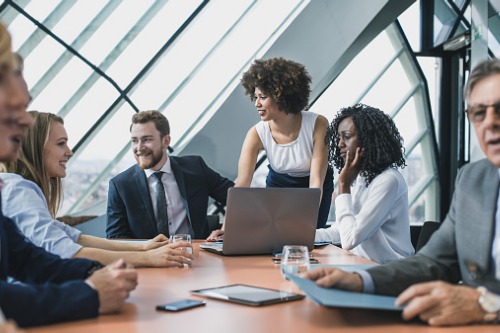 Marsh has received regulatory approval to increase its holding in its Marsh India joint venture from 26% to 49%.
The Insurance Regulatory and Development Authority (IRDAI) allows foreign entities to own up to 49% of insurance brokerages, according to the Economic Times. Marsh India is a joint venture between New York-headquartered Marsh International and several India-based partners, including Rampart Trust.
Marsh India is one of the first foreign-owned brokerages to be granted a composite broking licence by IRDAI. It has 17 branches across India, and employs over 600 professionals to serve almost 4,500 clients across various economic sectors.
"As companies in India look to expand both domestically and into international markets, they need the very best risk and insurance advice to help them navigate an increasingly complex global risk landscape," said Alex Moczarski, chairman of Marsh & McLennan Companies International, parent company of Marsh.
"Marsh's decision to increase its stake in the joint venture reflects its long term commitment to supporting clients in India as we develop plans to accelerate the expansion of our operations and build a stronger network across the country," said Sanjay Kedia, country head and CEO of Marsh India.