India regulator's chief laments low number of actuaries | Insurance Business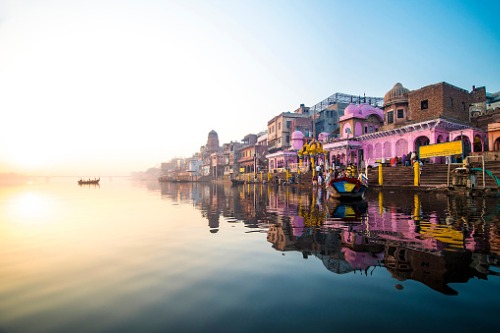 India is in need of more insurance actuaries to help grow the industry and accomplish its mission of providing protection, according to the chief of its insurance regulatory body.
There are only 458 registered actuaries in India, 19 of which having just joined the profession in 2020, Business Today reported. They are joined by 165 associates, and 7,500 student members. India has a population of 1.38 billion, the second highest in the world.
According to Insurance Regulatory and Development Authority of India (IRDAI) chief Subhash C. Khuntia, India needs at least 1,000 to 1,200 actuaries, especially in general insurance. The upcoming implementation of International Financial Reporting Standard (IFRS) 17 will also drive the demand for actuaries.
"Actuaries now have a large role to play in calculating the effects of uncertain events like climate change and pandemics like COVID in designing appropriate products and pricing it in such a way that it balances the interests of policyholders and insurance companies both," Khuntia was quoted as saying in the report.
Khuntia, who spoke at the Virtual Actuarial Conclave 2021, noted the lack of public awareness about the actuarial industry and the various opportunities present in the field.
Meanwhile, Subhendu Kumar Bal, president of the Institute of Actuaries of India said the organisation is taking steps to grow its membership in coming years.
"The number of fully-qualified actuaries is low because actuarial science courses are time-consuming," said Bal. "However, the institute has started with coaching/counselling sessions which have immensely helped students qualify for the subject much faster."
Bal added that the institute is discussing with the Department of Financial Services about the creation of a government body for actuaries, following the example of other countries.