Indian financial education firm receives broking licence | Insurance Business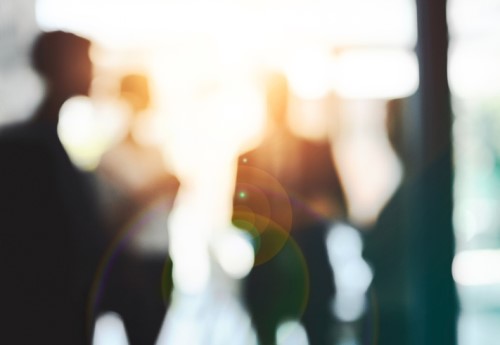 IndianMoney.com Group, operator of a financial education website, has received a broking licence from the country's regulator, allowing it to enter the insurance business.
A subsidiary of the Bengaluru-based group, IndianMoneyInsurance.com, has been awarded with an insurance broking licence by the Insurance Regulatory and Development Authority of India (IRDAI), the Hindu Business Line reported. The company will come into operation within the next few days, and plans to hire 2,000 employees before the year ends.
The brokerage also plans to set up 500 insurance purchase centres across India, with an investment of INR4 billion (US$5.6 million)
According to CS Sudheer, founder of IndianMoney.com Group, many Indians think of insurance as an investment product, and pay little attention to its protective characteristics. He pointed out that many insurance agents promote insurance as a savings and investment product, as they receive higher commission for these compared to pure protection products.
"That's why pure insurance products, that are absolutely necessary, are not very popular in India," Sudheer said.
Meanwhile, Narasimha B, the firm's CEO, cited the potential of India's insurance industry, noting that it is poised for double-digit growth in the near future.