Indian insurance workers stage hunger strike | Insurance Business Asia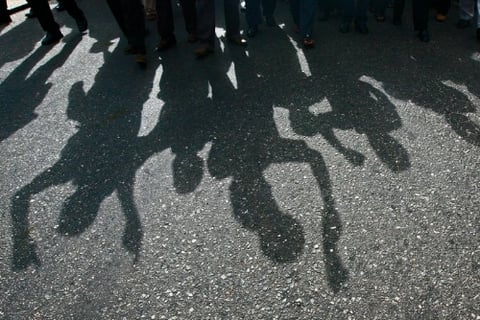 Employees of various state-owned general insurance companies held a hunger strike on January 27 in Hyderabad, India.
The employees from National Insurance, New India Assurance, Oriental Insurance, and United India Insurance are calling for immediate settlement of owed wages, pension updates, and the scrapping of the National Pension System (NPS), a report by United News of India said.
The protest occurred in front of the New India Assurance office in Hyderabad, according to an announcement by Hyderabad Region General Insurance Employees Association (HRGIEA) general secretary Y. Subba Rao. HRGIEA is an affiliate of the All India Insurance Employees Association.
Leaders from various employees' associations and unions, including the Central Trade Union, participated in the protest action.
In July 2020, the Indian government halted the merger process of three state-owned general insurance companies – Oriental, National and United India – and instead opted to make a huge capital injection into the firms. The planned merger was highly criticised by workers' unions. Despite the shelving of the merger, insurance employees in India continue their protests to seek better workplace conditions.