Mega-merger of Indian state-run insurers may cost 15,000 jobs | Insurance Business Asia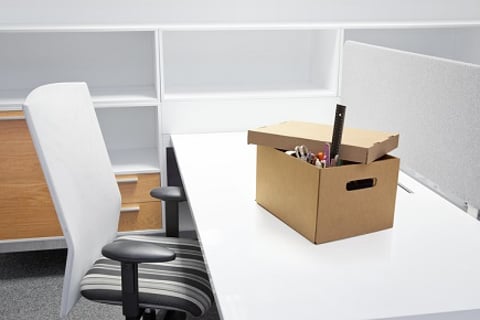 Up to 15,000 jobs are reportedly at risk if the merger of three of India's state-run general insurers pushes through.
The long-discussed merger between National Insurance Company, Oriental Insurance Company, and United India Insurance Company will result in the largest non-life insurance company in the market. To achieve this, the government must amend the Insurance Business Nationalisation Act, according to a report by business news site Domain-B.
However, estimates showed that around 10,000 to 15,000 jobs are at risk due to the merger. The job cuts are expected to save over INR30 billion annually (US$419.2 million).
Read more: EY recommends merger of Indian state-owned insurers
The report said that the government is planning to speed up the merger process of the three state-owned general insurance companies, as part of a major divestment process across several sectors.
India's finance ministry also expects the move to alleviate competition among the three insurers, which the report described as "suicidal".
Any moves pointing towards the merger will likely be opposed by the insurers' employees, who are highly organised and have strong union presence. Also, the vastly different systems and IT platforms between the companies may pose huge problems when it comes to integration, the report said.