Indian officials consider de-merging state-owned insurers | Insurance Business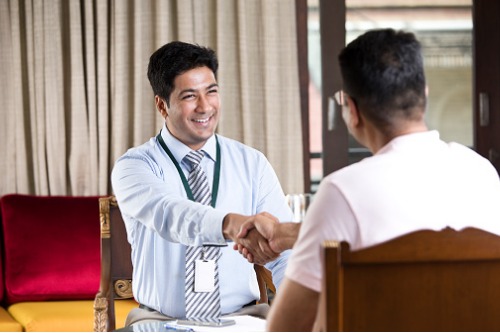 After initially issuing a proposal to merge India's three large state-owned general insurance companies, the country's finance ministry is now studying a plan to de-merge them into smaller units – and sell some strategic operations to the private sector.
India's finance ministry originally planned to merge the three firms – National Insurance Company, United India Insurance Company, and Oriental India Insurance Company – into one large firm to increase the penetration rate of insurance products. However, a Business Insider report revealed that officials have shelved that idea after a series of stakeholder meetings.
Read more: Indian insurers hit by staff shortages, losses amid merger delay
"The idea to merge PSU (public sector undertaking) insurers is fraught with problems as one giant entity would be difficult to administer and manage," an official source told Business Insider. "Moreover, this might lead to branch rationalization/closure and major job losses in the sector. De-merger of big-size PSUs into smaller units, on the other hand, would enable ease in administration and further increase in reach of these to the masses with improved and more effective focus and management."
According to Business Insider, the insurance density of India stands at a miniscule $73 compared to the world average of $650. The strategic sale of smaller chunks of the large state-owned insurers may help to scale up regional branches and improve insurance penetration.
In India, the general insurance market is comprised of four major state-owned entities and 23 private players.