India's cyber insurance demand grew 40% in 2018 | Insurance Business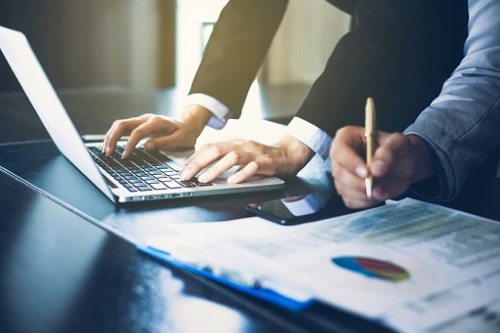 Escalating cyber threats have led to a 40% increase in uptake for cyber insurance in India, according to the Data Security Council of India (DSCI).
Cyber insurance is still in its nascent stages in India, with a total of 350 corporate policies being sold in 2018. This represents 40% year-on-year growth in India, according to a report by Business Today, and it reflects a global increase in adoption of cyber insurance. The global cyber insurance market is expected to grow at a CAGR of 27% from US$4.2 billion in 2017 to US$22.8 billion in 2024, the DSCI added.