India's cyber insurance demand grew 40% in 2018 | Insurance Business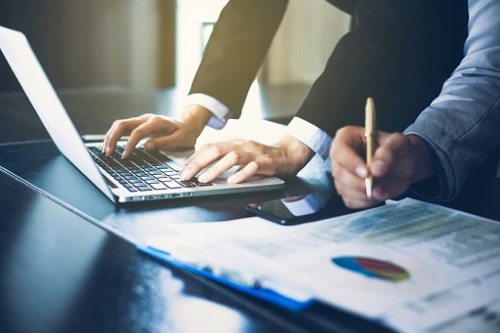 Escalating cyber threats have led to a 40% increase in uptake for cyber insurance in India, according to the Data Security Council of India (DSCI).
Cyber insurance is still in its nascent stages in India, with a total of 350 corporate policies being sold in 2018. This represents 40% year-on-year growth in India, according to a report by Business Today, and it reflects a global increase in adoption of cyber insurance. The global cyber insurance market is expected to grow at a CAGR of 27% from US$4.2 billion in 2017 to US$22.8 billion in 2024, the DSCI added.
Among the companies buying cyber insurance, IT-oriented and banking/financial services firms were the early adopters, the report said. But demand is also increasing from other business sectors, such as manufacturing, pharmaceuticals, retail, hospitality, and R&D.
"With increasing cyber security threats and challenges the country currently is facing, it's important that every organisation takes a 360-degree approach to their preparedness including cyber risk management," said Rajesh Pant, India's national cyber security coordinator. "Financial services sector continues to be a prime target for cyber and data breaches and businesses could face enhanced cyber liabilities."
Aside from increased cybersecurity, Pant stressed the need for cyber insurance to offset financial liabilities in case of a breach or cyberattack. He called on the insurance sector to develop more products catering to this need.
"The insurance industry must come up with comprehensive risk coverage policies tailor made for the risk assessment of a sector and the business," he said.