Indian regulator approves amendments on insurer ownership | Insurance Business Asia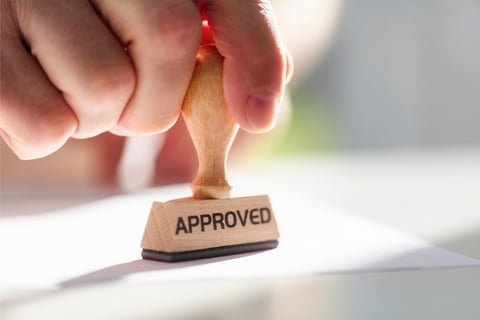 The Insurance Regulatory and Development Authority of India (IRDAI) has approved a series of amendments to its regulations regarding registering and investing in insurance companies.
Under the amended rules, private equity funds can now directly invest in insurance companies, Business Standard reported. If a private equity fund is putting money into an insurance company as an investor, it can do so directly or through a special purpose vehicle (SPV). However, if the private equity fund wishes to become a promoter, it is required to use an SPV.
IRDAI defines a promoter as having more than a 25% stake in an insurance company. Previously, the threshold was 10%.
The regulator introduced provisions that will allow promoters to dilute their stakes down to 26%, given that the insurer is a listed entity and has had a satisfactory solvency record for the past five years.
IRDAI also increased the number of insurers that corporate agents and insurance marketing firms can work with. Corporate agents can now partner with up to nine insurers each in the general, life, and health insurance sectors, up from three previously. Insurance marketing firms can partner with up to six insurers in each sector.
Members of the insurance industry have received these reforms positively.
"These are path-breaking reforms that will improve ease of doing business, free up distribution models, encourage customer-centric innovations and make the sector attractive for investment," said Bhargav Dasgupta, managing director and CEO of ICICI Lombard General Insurance.
Kamesh Goyal, chairman of Go Digit General Insurance, said the moves will "give policyholders a wider choice of opting for innovative products offered by insurers and aid in the government and IRDAI's vision of accelerating insurance penetration in the country." The change in investment rules will also "make the sector a hotbed for investments and make it more investor-friendly in the coming years."
"We believe that registration of Indian insurance companies and other forms of capital proposals should lead to improved access to capital, which will drive insurance penetration," said Ritesh Kumar, managing director and CEO, HDFC ERGO General Insurance.