Indian regulator scraps ITI Reinsurance's licence | Insurance Business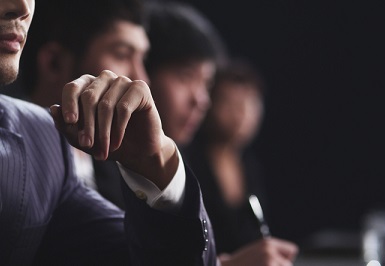 The Insurance Regulatory and Development Authority of India (IRDAI) has cancelled the licence of ITI Reinsurance, as the firm was unable to start doing business within the stipulated period.
Investment Trust of India (ITI), formerly known as Fortune Financial Services, was granted its reinsurance licence in December 2016. However, it did not do any reinsurance business for the next two years, which was the period given by IRDAI to start operations, Moneycontrol reported.
The lack of a proper credit rating as well as the dominance of state-owned General Insurance Corporation of India (GIC Re) led to ITI Re's failure to secure business and eventual forfeiture of the licence, the report added.
GIC Re is the sole state-owned reinsurer in India, and it wields the right of first refusal to all reinsurance business in the market. Only if GIC Re refuses a particular contract can a privately-owned reinsurer write business for it. Despite this, several global reinsurers have expanded into India, due to the country's rapidly growing insurance industry and economic growth.
In 2018, Go Digit Infoworks Services, backed by Fairfax's Prem Watsa, was supposed to purchase 80% of ITI Re, but the deal was not finalised due to IRDAI not giving its approval.