Indian regulator wants insurance included in school curriculum | Insurance Business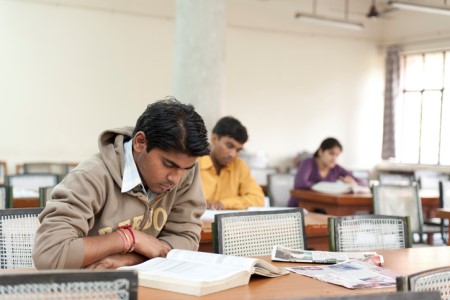 An official of the Insurance Regulatory and Development Authority of India (IRDAI) has suggested that insurance should be taught as part of the school curriculum.
"Time has come to consider making insurance a part of the school curriculum, so that children are exposed to its benefits and understand the need for it very early in life," Sujay Banarji, member (distribution) of IRDAI, was quoted as saying by The Hindu.
Speaking at an insurance seminar in Hyderabad, Banarji added that teaching insurance in school can also inform students about possible career opportunities in the sector.
According to Banarji, this would be one method to increase awareness of insurance among the public and raise insurance penetration in the country.
Insurance penetration in India is currently at 3.49% of gross domestic product (GDP). This is below the global average, which is at around 6%.
Banarji also pointed out insurance companies' efforts in grievance redressal, which is important in the public's perception of insurance. He commended insurance companies for putting forward their best effort in resolving their customers' problems.
The seminar was also attended by Indian Finance Minister Eatala Rajender, who outlined the insurance-related activities of the Telangana state government, including a plan to provide agricultural insurance to farmers.
Related stories:
Education is the first step to unlocking the potential of emerging markets
Markel in India expansion through Lloyd's platform
India's motor insurance losses could skyrocket to 230%