India's insurance industry to be worth $280bn by 2020 | Insurance Business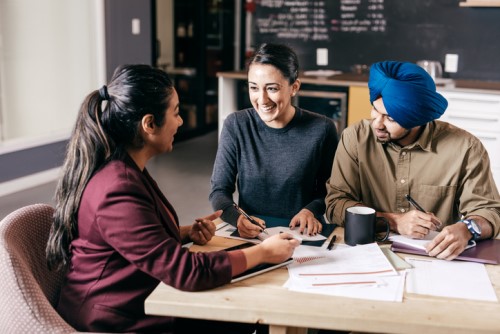 India's insurance industry is expected to grow to US$280 billion by fiscal year 2019-2020, according to the Associated Chambers of Commerce and Industry of India (Assocham).
One of the main drivers for the growth will be the Indian government's Ayushman Bharat health insurance scheme, a report by Outlook India said.
Assocham, citing a joint study with research firm APAS, said that insurance penetration in India has reached 3.7% in 2017, up from 2.71 in 2001, while gross written premium increased from INR3.2 trillion (US$49 billion) in 2011-2012 to INR5 trillion (US$72 billion) in 2017-2018.
"The Indian insurance industry is expected to grow to US$280 billion by FY2020 with the government's flagship Ayushman Bharat and other growth drivers like rising disposable incomes, presence of global players and easing of the regulatory regime, helping penetration of the insurance culture in the country," the study said. It also credited a young population and increasing awareness of insurance among the public for the growth.
The Ayushman Bharat scheme, which seeks to provide health cover for 100 million poor households will be "transformative" for the insurance industry and will have a multiplier effect on many allied sectors, as well as create thousands of new jobs, Assocham said.
Private sector insurers, which currently have a 48% market share in the general insurance sector and 29% in life insurance, will encounter many opportunities for growth. In the past fiscal year, the general insurance sector's premium income rose by 17.5% year-on-year.