India's regulator cracks down on misleading insurance ads | Insurance Business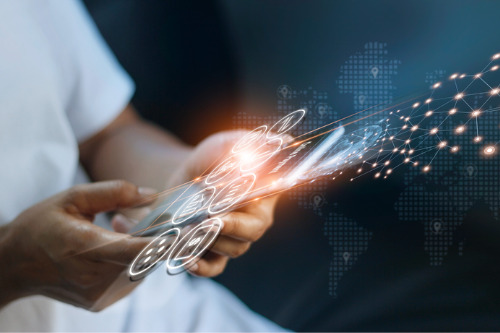 The Insurance Regulatory and Development Authority of India (IRDAI) has turned its attention to misleading insurance advertising, and has issued new rules governing insurers and intermediaries' marketing activities.
The new regulations aim to ensure that insurance firms adopt "fair, honest and transparent practices", according to a report by the Financial Express.
An advertisement is considered unfair or misleading if it makes claims beyond the policy's ability to deliver, lists benefits that are different from the policy's wording, and makes efforts to hide or downplay the risks inherent in the policy, the report said.
IRDAI will require each insurer and intermediary to have a compliance officer, whose identity will be revealed to the regulator. Each advertisement by an insurance agent will need written approval from the insurer before it is published.
Firms will also be required to put up disclosure statements on their websites, containing the websites' policies for the safeguarding of personal information of visitors. Insurers must clearly state that they prohibit third parties from distributing information about their insurance policies and recommending purchase of specific insurance products through advertising.
Insurers will be mandated to publish claims paid ratios and other information deemed important by IRDAI. These firms are prohibited from hiring independent agencies to get ratings or awards, and the source of any ratings or awards mentioned in advertisements must be clearly stated.
Furthermore, insurers are prohibited from issuing advertisements where they claim rank or market position in terms of premium income, number of branches, policies sold, claims settled, and other similar statistics.