Indonesia moves to rescue troubled state-owned insurers | Insurance Business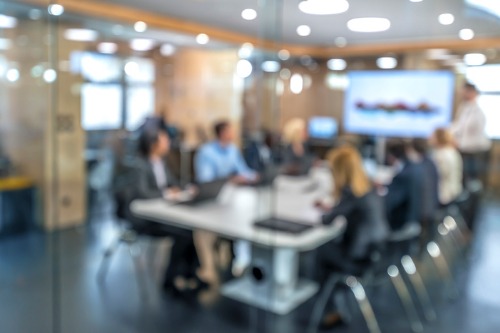 Indonesia will designate state-owned financial firm PT Bahana Pembinaan Usaha Indonesia as a holding company that will help state insurers get in better financial shape.
The holding company will help pool funds among state-owned insurers and may also help raise funds by seeking strategic partners, Reuters reported, citing a statement from the Cabinet Secretariat.
The government is now taking action to help troubled state-owned insurers, such as life insurer PT Asuransi Jiwasraya, which reportedly owes customers IDR16.42 trillion (US$1.20 billion) in maturing payouts.
Read more: Indonesia rejects bailout for troubled insurer
Recently, Indonesian President Joko Widodo called for reforms in the insurance and pensions sector.
"Insurance and pension funds need reform," Widodo, who was speaking at an industry event in Jakarta, was quoted as saying in the report. "Improvements, be it on the regulatory side, or supervisory, or even in capital requirements, are all important."
According to Widodo, the move isn't solely because of the Jiwasraya case. Last month, state prosecutors said they had found evidence of fraud at Jiwasraya, where the former management allegedly placed most of its portfolio in poorly performing assets.
Prior to Jiwasraya, another state-owned life insurer Bumiputera also ran into financial difficulties. It has been undergoing restructuring since 2013. Both firms are over a century old and date back to the Dutch colonial period.