Last-ditch rescue plan for Bumiputera collapses | Insurance Business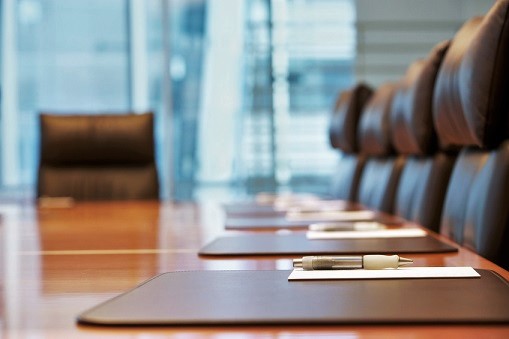 A deal that would've introduced a life-saving capital injection for troubled Indonesian insurer Bumiputera has collapsed, leaving the company in even direr straits.
The plan to rescue Bumiputera, which was saddled by having more liabilities than assets and is under the control of the Financial Services Authority (OJK), involved Evergreen Invesco acquiring a holding company for the insurer.
The Indonesian government is adamant on resolving Bumiputera's troubles without public taxpayer money, stemming from a public scandal that raged over the government's bailout of Bank Century in 2008.
Evergreen was planning to gradually inject capital into the planned holding company for the century-old insurer over a 14 year period, Adhie Massardi, a manager at Bumiputera, told Reuters. However, the insurer wanted to receive the funds immediately.
Bumiputera is a mutual insurer owned by its approximately 6.7 million policyholders, most of which are Indonesian government employees. As of end-2017, its assets are around IDR11 trillion (US$800 million), while liabilities were at IDR28 trillion (US$2.03 billion).
The Indonesian Parliament and OJK will hold a hearing set for next week to discuss Bumiputera's fate.
Related stories: