ING Insurance Korea rebrands as Orange Life | Insurance Business Asia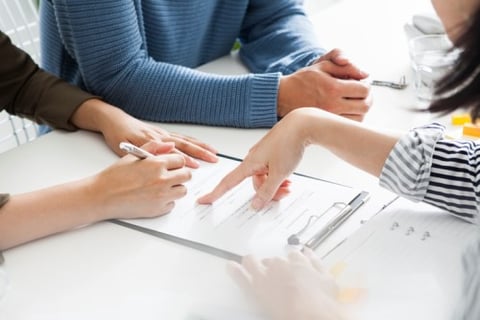 ING Life Insurance Korea has changed its name to Orange Life Insurance, ahead of the expiry of its trademark contract with Dutch insurer ING Group.
According to a report by the Korea Times, the insurer has already replaced the sign at its head office in Seoul, and renamed the building to Orange Centre.
The name was changed after it was approved by shareholders on August 23, with the insurer's five-year trademark agreement with ING Group of the Netherlands expiring at the end of 2018.
"Orange Life inherits ING Life's brand identity and commitment to customer service. It symbolizes the bright and energetic future of our customers," said ING Korea president and CEO Cheong Mun-kuk in a statement. "It also demonstrates our will to innovate ourselves into a customer-centered firm."
Orange Life is the sixth-largest insurer in South Korea, with total assets worth KRW 31.5 trillion (US$28.2 billion). It is currently owned by private equity firm MBK Partners, which is currently in talks to sell the insurer to Shinhan Financial Group. Shinhan is likely to shell out over KRW2 trillion (US$1.8 billion) to buy Orange Life.
If the transaction is successful, it will be the largest-ever insurance acquisition in Korea. Shinhan already owns Shinhan Life Insurance, and, if it merges it with Orange Life, it will result in the fifth-largest insurer in the market.