Insular Life gearing up to compete with global heavyweights | Insurance Business Asia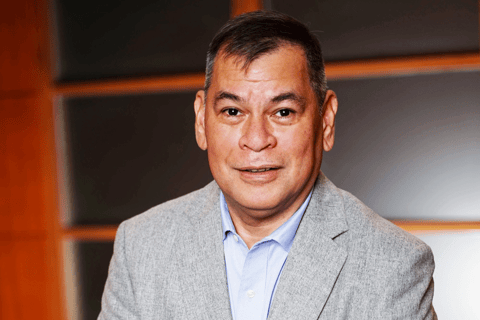 The insurance industry in the Philippines is dominated by large multinational companies, with names such as Sun Life, AXA, AIA, Manulife, and Pru Life (Prudential) among the top earners. Among local players, Insular Life (InLife) leads the pack, going toe-to-toe with the international competition.
Founded in 1910, InLife is the first and largest Filipino-owned insurer and is the only major mutual insurance company in the market. According to the Insurance Commission, InLife ranked third in terms of net income as of the first half of 2021, with PHP1.7 billion (SG$43.1 million).
In a recent media roundtable, InLife announced that it is rolling out a new agency model that will better respond to growing and changing consumer needs for life and health protection and investments.
"We recognize that due to the COVID-19 pandemic, more Filipinos have become aware of the importance of financial planning and life insurance," said InLife president and CEO Raoul Antonio E. Littaua (pictured above). "We see that this heightened awareness translates into a higher demand for both life and health protection products. And, as we gradually ease out of the pandemic, we see that the demand for lifetime guaranteed income will become more urgent. The need for protection from the risks of dying too soon, living too long, and catastrophic illnesses – which are all within the province of the life insurance business – will be as pressing a need in the future as they have ever been. InLife takes this into account as we offer insurance with investment products during these uncertain times."
The InLife Agency Model (I AM) features a commissions scheme and a flexible agency structure, as well as allowing financial advisors to pursue their desired career paths, such as individual producer, unit manager, or agency head.
"InLife financial advisors will enjoy a one-of-a-kind compensation package in the industry under I AM," Littaua said. "They are provided with the blueprint to succeed in the business through our industry-leading in-house Learning Academy. They are also enabled with the latest digital end-to-end sales tools and are afforded foreign travel opportunities as part of our comprehensive agency recognition program."
Littaua said that InLife is seeking to expand aggressively in the agency channel, due to the direct relationship between new business premium growth and agent headcount. With InLife currently having 4,000 agents across the country, the I AM initiative seeks to aggressively recruit new agents and double that number by the end of the year.
One talent pool InLife is eyeing is younger millennials and Generation Z, due to their higher financial and technological literacy, and their desire to have multiple streams of income. The company is focusing its efforts on attracting younger professionals to consider a career in insurance, and I AM was formulated with them in mind.
InLife has also made technological investments, including an automated underwriting engine that was launched in 2016. These investments, Littaua said, allowed InLife's agency force to resume business quickly after nationwide lockdowns were declared in early 2020.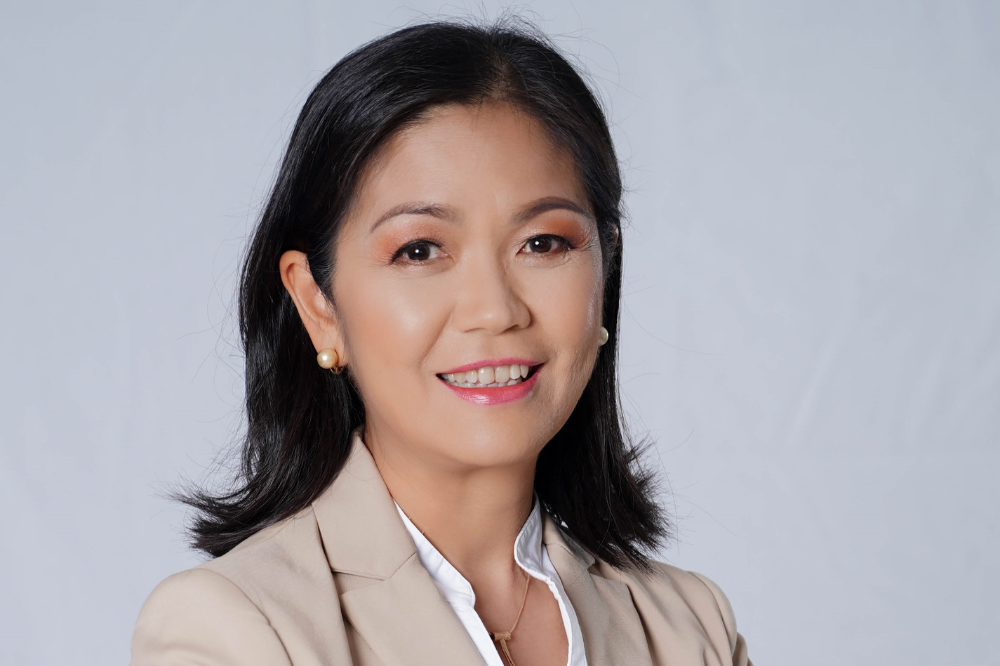 According to InLife chief marketing officer Gae Martinez (pictured directly above), aside from I AM, the company's edge in competing in the Philippine market is its mutual nature, making it more focused on its customers and policyholders.
"InLife's more than 111 years of uninterrupted service in the country, financial stability, digital capability, nationwide presence, and customer-centricity empower our company to maintain our strong position in the life insurance industry that is dominated by multinational companies," Martinez said. "InLife is owned by our policyholders. Our company stands firm on our commitment to our policyholders as we provide a full-range of high-value insurance products and other related services for them."
InLife sees decrease in death claims
For the first three months of 2022, InLife paid out fewer death claims, signalling a recovery from the COVID-19 pandemic situation.
First quarter individual claims amounted to PHP682 million, mostly coming from maturity benefits and anticipated endowments. Of this amount, individual death claims accounted for PHP206.5 million for 543 policies. Out of all first quarter paid claims, 261 are COVID-related, with 229 death claims amounting to PHP94.4 million, a 7% decrease compared with the same period in 2021.
Based on 2020 and 2021 data, InLife paid around 9% of the industry's COVID-related claims.
"Even as COVID-19 peaked in January due to infections brought about by the Omicron strain, InLife recorded fewer COVID-related death claims," Littaua said. "However, we remain vigilant and observe all safety protocols but, at the same time, we remain hopeful that things will get better."