Insurance Australia Group may be letting go of Asian assets | Insurance Business Asia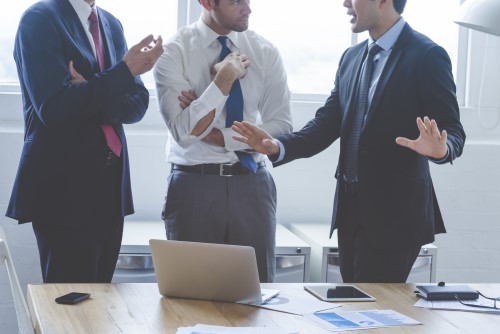 Insurance Australia Group (IAG) could end up selling some of its disappointing Asian operations as it conducts a wholesale country-by-country review of its assets.
CEO Peter Harmer said that the insurer will scrap its 12-year-old strategy of expanding in Asia through market consolidation and increased ownership, after an AU$50 million (US$39.2 million) write-down.
"The options could range from, if we had the opportunity, to invest more capital under conditions we think are appropriate, all the way through to disposing of assets," Harmer was quoted as saying by the Australian Financial Review.
IAG announced in October that it would stop investing in its underperforming Asian arm after an 18-month search for investment opportunities turned up empty.
The insurer, which mainly deals in motor and property insurance, has invested around US$667 million in Asia since 1998. It operates in five Asian markets – Thailand, Vietnam, Indonesia, India, and Malaysia – with the latter two being joint ventures.
Meanwhile, IAG chief financial officer Nick Hawkins refrained to comment on the Asian businesses as a whole, as operations in each country will be judged individually in the review, which is slated to finish before year-end.
For the second half of 2017, IAG said that its Asian businesses brought in a profit of US$11.77 million, compared to US$1.57 million in the same period of 2016. This was credited in part to the recovery of its Thailand market and growth in India.


Related stories:
IAG hits brakes on Asian expansion
IAG joint venture may go public
Malaysia's AmBank could sell off its general insurance business