Insurance broker to offer unlimited holidays with contracts based on "trust" | Insurance Business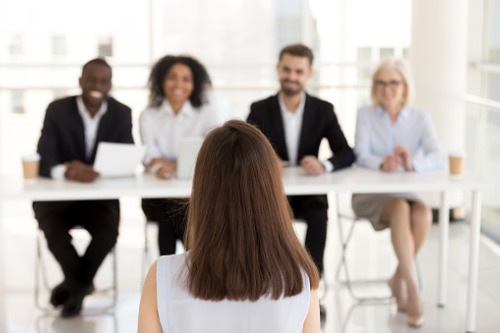 A new insurance brokerage is billing itself as "the most progressive in the insurance industry" – by offering employment contracts based on "trust" and perks like unlimited holidays.
Former Aon group president Steve McGill is hoping that the strategy is enough to attract new talent in the City's hyper-competitive recruitment market. And it seems to be working – in only a year since he set up shop, his new firm, McGill and Partners, has already hired 150 people from 26 companies, according to a Financial Times report.