Singapore insurers' association adopts agent recruitment rules | Insurance Business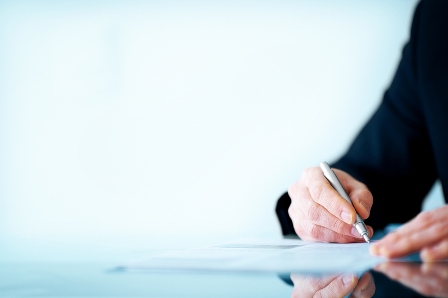 The Life Insurance Association (LIA) of Singapore has adopted industry guidelines on the recruitment of financial advisers, addressing issues such as mass migration of agents.
The insurers' association went ahead of top regulator the Monetary Authority of Singapore (MAS), which is still in the process of holding consultations regarding the issue. The MAS is expected to complete its consultations on April 09.
LIA adopted four measures, namely: keeping sales targets at a reasonable level, spreading out the payment of sign-on incentives over a period of at least six years, pegging sign-on incentives to the persistency of policies serviced by the representative at the previous firm, and improving the monitoring of agents for at least two years, reported the Straits Times.
The latter two measures apply to mass recruitment efforts by financial advisory firms, which was defined by the LIA as movement of 30 or more agents from the same firm within a rolling period of 60 days.
The recent exodus of around 300 financial advisers from Great Eastern to the newly set-up AIA Financial Adviser was one of the events that prompted the call for stricter rules on agent recruitment.
"Individuals do move between companies for career advancement, but customers' interests should not be adversely affected by such movements within the industry," commented LIA president Patrick Teow. "This is why it is important to have guidelines to ensure that ethical, professional and responsible recruitment practices are being adopted."
Related stories: