Insurance giant AIA joins top global firms in R3 consortium | Insurance Business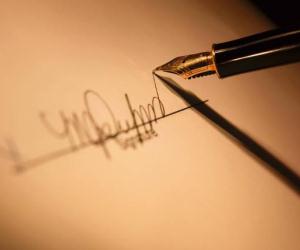 New York-based innovation firm R3 has added one of the largest pan-Asian life insurers and financial institutions to its global digital ledger consortium.
Hong Kong's AIA Group has joined the consortium and will collaborate with over 50 of the world's largest financial firms to develop commercial applications for shared and distributed ledger technology.
AIA Group COO Simeon Preston said blockchain or distributed ledger technology offers significant opportunities to the life and health insurance industry,
The EconoTimes
reported.
"R3 provides us the possibility to understand together with other leading global organisations in financial services the potential applications of blockchain technology around the world and particularly in the Asia-Pacific region," the report quoted Preston as saying.
"We look forward to taking a leadership role in exploring how this technology might result in increased efficiency and improved service for our customers."
R3 CEO David Rutter said the addition of AIA to the consortium further diversifies its growing member network.
"By collaborating with a broad range of non-bank institutions in addition to our extensive banking partners we will ensure the technology being developed in our lab represents the different interests and requirements of the vast array of players in the global financial ecosystem," Rutter said.
Blockchain serves as a public ledger of all transactions involving the digital currency bitcoin. AIA is the latest Asian firm to join R3's blockchain consortium that opened its second round of engagements last March.
China's second largest insurer, the Ping An Group, and Japan's SBI Holdings earlier joined the consortium.