Insurance industry 'ripe for change' | Insurance Business Asia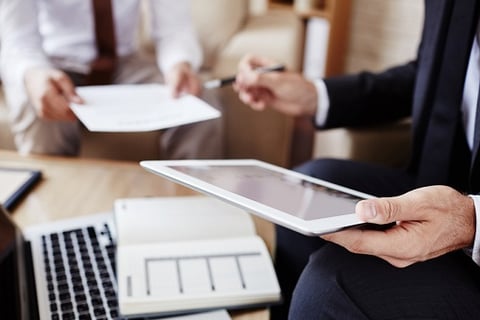 The insurance industry is "ripe for change", according to one global leader, as the impact of insurtech is "redefining the game" for the industry.
Martin Blake
, global head of fintech in insurance for
KPMG
, told
Insurance Business
that a series of challenges have made the industry "ripe for change" as customers come to expect more from their insurer.
"Insurers are struggling with a myriad of challenges; low levels of customer trust, high competition, low interest rate environment and shrinking profitability," Blake said.
He added that addressing these challenges – particularly technology-related challenges to improve customer service – can be extremely difficult when there are still legacy systems in place which can be up to 30 years old.
Blake said that, so far, there has been "limited investment" in the insurtech space in Asia but two markets continue to hold an important place on the global stage.
"We see a tremendous amount of activity in China and anticipate this will continue," Blake said.
"The global insurers tend to cluster more around Singapore and that is where a number of these innovation labs and garages actually are."
Zhong An, a partnership between Chinese businesses Alibaba, Tencent and
Ping An
Insurance, leads the way in terms of insurtech in the region as the only fully online insurer in the Chinese market.
Partnerships will be key for success in the insurtech space as bigger players look to team up with companies Blake referred to as "omnivores," which look to help insurers solve problems and create value compared to "carnivores" that look to take on the industry head-on.
Blake said that investments by other insurers in the region, such as
MetLife
's LumenLab, also show how big the future of insurtech will be.
"It is redefining the game in terms of insurance. Insurers that don't engage and explore are really missing an opportunity," Blake said.
"My sense is that there will be some quite significant changes over the next five years."
Related stories:
Tech-savvy life insurer in India expects 30% growth
Mobile strategy key to future growth