Insurance regulator lays down information disclosure rules | Insurance Business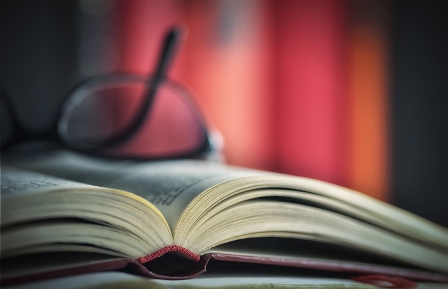 The China Banking and Insurance Regulatory Commission (CBIRC) has issued new rules regarding information disclosure for insurers in the market.
The new rules, which will come into effect on July 01, state that disclosures by insurance companies should include basic information, in addition to data regarding the company's financial accounting, insurance liability reserve, risk management status, insurance products operation, solvency capacity and major transactions, reported Asia Today.
Insurers will be required to disclose the top three products in terms of number of policyholders, the sales channels they used, and surrender value.
For life insurance companies, they must also disclose the top five products in terms of premiums brought in, as well as main sales channels and the products' surrender value.
The new rules seek to increase transparency within the Chinese insurance sector, which has been plagued by scandals concerning illicit activities of some companies and regulatory officials, culminating in the arrest and filing of charges against the former chief of the insurance regulator.
Related stories:
China's Supreme Court rules against custodian ownership of insurance firms
CIRC blows whistle on erring insurance companies
China to form super regulator for fragmented financial sector