Insurance regulators to hold key microinsurance meeting in PH | Insurance Business Asia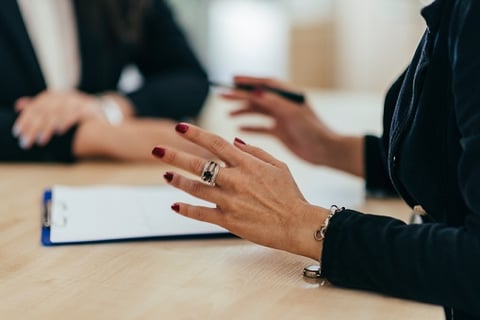 Insurance regulators from developing countries across Asia will fly to the Philippines this week to meet with industry players as they seek to strengthen the role of microinsurance in protecting low-income individuals and reaching untapped markets.
Government representatives from Indonesia, Mongolia, Nepal, Pakistan, Sri Lanka, Vietnam, and the host country will meet with industry players in the financial hub of Makati City from January 23-24. They will discuss:
The use of digital technologies to reach more people.
Viable business models.
Disaster risk insurance options for small and medium enterprises and microfinance institutions.
Public-private cooperation.
Those attending the meetings are part of the Mutual Exchange Forum on Inclusive Insurance (MEFIN) Network, which underscores the role of microinsurance as a means of reducing persistent poverty. The discussions will be used to formulate relevant policies in Asia and in member-countries of the Asia-Pacific Economic Cooperation (APEC) forum.
According to figures from the Philippine Insurance Commission almost one in every three Filipinos had financial risk protection through microinsurance at the end of September 2017, 21.66% more than a year before.
Non-life insurance coverage accounted for much of the growth, with a 66.77% increase, while life insurance coverage increased by 18.72%. Meanwhile, total premiums and contributions in the country's microinsurance sector rose by 30% by the end of September over the same period in 2016.
Related stories:
Microinsurance premiums grow by 30% in the Philippines
Taiwanese and Philippine regulators sign insurance cooperation pact