Insurance sector tops Asia growth rankings | Insurance Business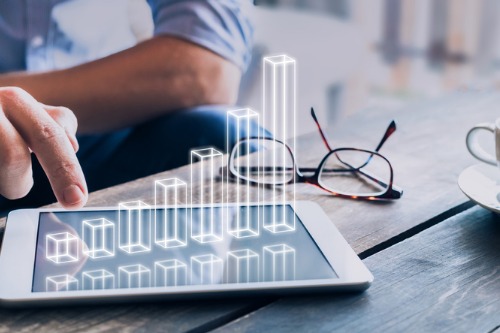 The insurance sector recorded the largest growth among 19 business sectors across Asia in December 2018, maintaining the strong results tallied in the previous month.
According to the Asia Sector Purchasing Managers' Index (PMI) study conducted by Nikkei and HIS Markit, insurance had the highest growth score of 58.8 among 14 out of the 19 monitored business sectors. This comes after the insurance sector notched its highest growth score for the past 61 months in November 2018.