Insurance staffer gets blamed for Prime Minister's assassination | Insurance Business Asia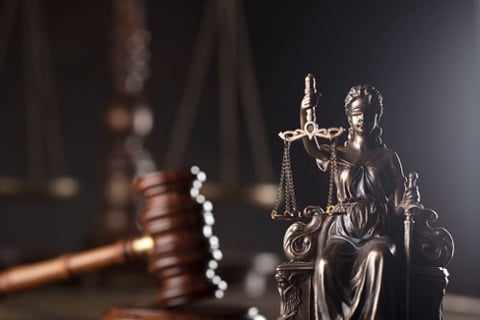 A 34-year-old mystery has been put to bed after Stig Engstrom, a graphic designer at an insurance company, was pinpointed as the man who shot and killed Swedish Prime Minister Olof Palme in 1986, according to prosecutor Krister Petersson.
This finding marks the end of a case that has hounded Sweden for over three decades.
"The person is Stig Engstrom," Petersson told a news conference, as reported by Reuters. "Because the person is dead, I cannot bring charges against him and have decided to close the investigation."
Palme was brought down by a bullet in central Stockholm in 1986 after a trip to the movie theatre with his wife and son. The aftermath of the murder included a huge manhunt and many conspiracy theories involving the CIA, Kurdish separatists, and South African security services.
Initially, a small-time criminal was convicted of Palme's killing, but this judgement was later overturned. The following years, as the police failed to find the culprit, left a stain on a country that prides itself for its low levels of crime.
Palme was prime minister between 1969 and 1976 and again between 1982 and 1986. His supporters called him the architect of modern Sweden, while opponents disliked his anti-colonial views and criticism of the US.