Suspect in Thailand insurance murder busted after 13 years | Insurance Business Asia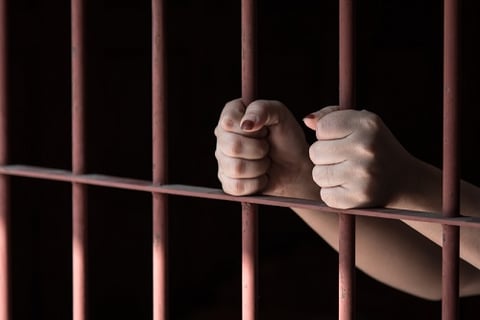 A Thai woman was arrested 13 years after allegedly masterminding the murder of her German husband to claim insurance money.
Angkhana Moshammer (not official spelling) was arrested this week by the Royal Thai Police's Crime Suppression Division (CSD) in Kanchanaburi province this week, The Nation reported. She had been wanted since July 2006, after a court issued an arrest warrant for allegedly murdering her husband Winfret Moshammer on April 01, 2006.
According to the police, Angkhana conspired with Surachai Saensawang, her supposed lover, to shoot Winfret to death. She later told authorities that her husband was shot by a teenager in a road rage incident.
However, the CSD found inconsistencies in her testimony and launched an investigation, which found that Angkhana may have conspired with her lover to kill her husband, in order to claim THB10 million (US$315,000) of life insurance money in his name.
Angkhana managed to evade the law for almost 13 years, until she was located in Kanchanaburi, where she worked as a roti vendor. Saensawang remains at large.
She was charged with collaborating with another to commit a premeditated murder, possessing a firearm without a licence, and carrying a gun in public, which she all denied, the report said.