Insurance to cover property owners in case tenants die alone | Insurance Business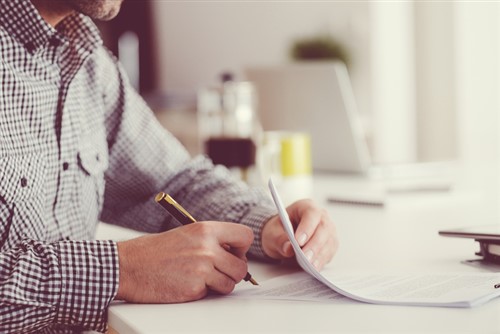 As Japanese society ages even further, insurance companies are crafting policies that cover costs property owners encounter in cases when a tenant dies alone.
In June, Sompo Japan Nipponkoa Insurance will release a product that combines fire insurance with a policy that compensates policyholders for expenses associated with cleaning up after an elderly tenant dies alone on their property, the Asahi Shimbun reported.
The product will cover costs for cleaning up and restoring the dwellings and handling the possessions of the deceased. In cases where no new renters are interested, the owner will also receive compensation to cover for the loss of income for up to a year. The premium is at ¥22,500 (US$210) a year, with a maximum payout of ¥2 million (US$18,400).
Two of Sompo's competitors, Mitsui Sumitomo Insurance and Aioi Nissay Dowa Insurance, jointly developed and released a similar product in 2015, with over 12,000 policyholders as of February this year.
"There is growing demand among homeowners for services to help them deal with unexpected affairs in tandem with the aging of residents," a Mitsui Sumitomo official was quoted as saying by Asahi Shimbun.
The Tokyo Medical Examiner's Office revealed that 3,175 elderly individuals died alone at home in 2016, up from 1,300 in 2006.
Related stories: