Insurance woes plague oil tanker wreck | Insurance Business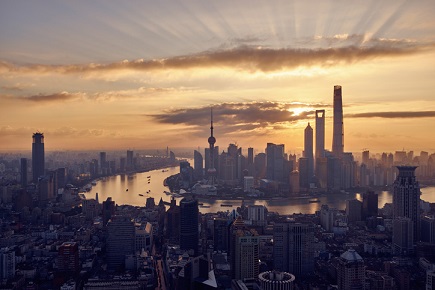 Compensation payments stemming from the deadly collision between an Iranian oil tanker and a Chinese cargo ship could be put in jeopardy as many foreign banks are reluctant to deal with Iran.
On January 06, oil tanker Sanchi, which carried 136,000 tonnes of condensate fuel, collided with cargo vessel CF Crystal off the coast of China, causing a massive oil spill and a blaze lasting for more than a week before the tanker sunk.
Iranian officials later declared that all 32 of the tanker's crew members died in the incident. Meanwhile, all 21 of the cargo ship's crew survived and were brought to safety.
While investigations are still ongoing to determine liability, experts have said that the incident's insurance compensation payments are at risk of being delayed or even blocked due to the tanker and most of its crew originating from Iran.
US sanctions forbidding US financial institutions from dealing with Iranian entities are still in place despite the lifting of international sanctions against the country in 2016 following a nuclear deal with major world powers.
"It will probably be perfectly legal for insurers to pay, but in practice near impossible," Nigel Kushner, CEO of law firm W Legal and expert on Iranian matters, told Reuters.
"Numerous insurers will be involved requiring multiple payments," he said. "I have seen lengthy and frustrating delays for clients previously with respect to insurance payments coming out of the Lloyd's [insurance] market when payments are delayed or blocked."
Meanwhile, Rahul Khanna, global head of marine risk consulting at
Allianz
, estimated losses from the collision could reach hundreds of millions of dollars.
"The value of the cargo and the value of the hull itself would be one major impact, but I think the oil pollution liability aspects are probably the largest element," he told
Reuters
.
However, compared to a heavy crude spill, this incident would have a less severe environmental impact, as condensate evaporates quickly, Khanna added.
Related stories:
ICS & CMI urge maritime treaty ramification
Indonesian seaweed farmers sue oil firm over oil spill in Australia
Iran's largest insurance payout completed