Insure Our Future lauds AIA's move to fully divest from coal | Insurance Business Asia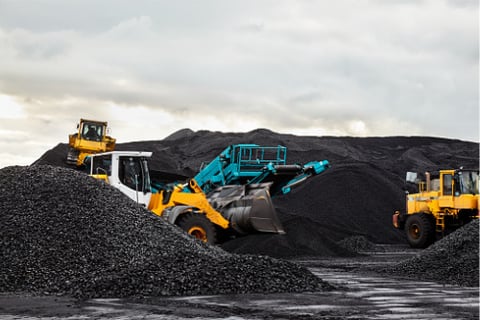 Insurance and environment advocacy group Insure Our Future has welcomed AIA's decision to divest from coal, and has called on other insurers in Asia to follow its example.
In its 2020 ESG report, AIA pledged to divest and/or run off its entire directly managed equity and fixed income exposure to coal mining and coal-fired power businesses. It aims to complete this by the end of 2021 for equity and 2028 for fixed income.
Furthermore, the Hong Kong-headquartered insurer will no longer make new investments in businesses involved directly in either mining coal or generating electricity from coal.
"The pollution, climate destruction and premature death caused by the coal industry are in direct contradiction to the mission of life insurance companies," said Minyoung Shin, sustainable finance adviser to the Insure Our Future campaign. "We welcome AIA's stance on coal investments and ask it to stand by the commitment to offer full disclosure and accountability of its divestment progress and urge other Asian life insurers to follow suit."
In a previous announcement, AIA said it would divest from businesses that derived at least 30% of their revenue from coal. Later, the insurer revised its course of action, and said it would divest "regardless of revenue and coal capacity."
In its statement, Insure Our Future named several major Asian life insurers that need to divest from coal. These are: Life Insurance Company of India, Ping An, Samsung Life, Great Eastern, and Thai Life, as well as Taiwanese insurers Cathay, Nanshan and Fubon Life.