Insurer launches policy and tracking system for lost pet cats | Insurance Business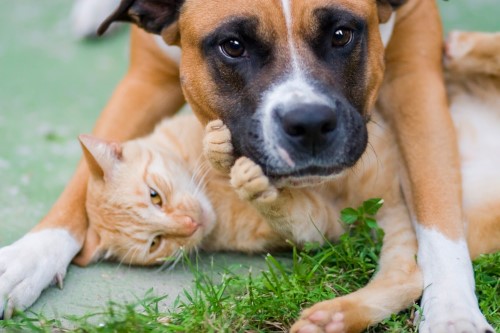 Japan-based insurer
Tokio Marine
& Nichido Fire Insurance Co. has introduced a pet insurance policy that will cover the cost of searching for a lost pet cat, provided that it is wearing a collar-mounted transmitter.
The insurer has partnered with Open Stream, a Tokyo-based IT firm, to develop the "Nekomoni", a cat collar that doubles as a transmitter to track the pet in case it gets lost. The insurance premium is bundled with the device's price, which is at around ¥6,900 (US$62). The insurance policy will be effective for one year, the same as the transmitter's battery life.
A cat wearing the device can be tracked using a smartphone app as long as it is within a 75-metre radius. However, if the animal strays further, then the services of a company specialising in finding lost pets must be called in. The insurance policy will cover the company's fee, which costs ¥50,000 (US$450) for three days.
The number of pet dogs in Japan has been declining, reports the Asahi Shimbun, while cat ownership is becoming even more popular. The Japan Pet Food Association predicted that the number of pet cats in the country could soon overtake dogs, despite the latter's reputation as man's best friend.
Experts say that cats, which are more independent than dogs, usually have easier access to the outdoors and are much more prone to wandering off or getting lost.
Related stories:
Pacific Prime releases new home and contents insurance product
Niche insurance products are becoming popular in Korea
Demand for pet insurance on the rise in Korea