Insurer ordered to stop sales following fraud accusations | Insurance Business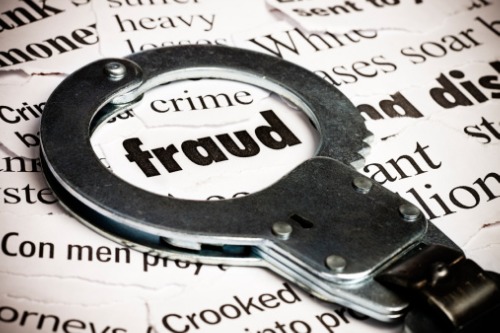 The Philippines' Insurance Commission (IC) has ordered Caritas Health Shield Inc. to stop selling new policies due to fraud allegations from customers.
The regulator issued a cease-and-desist order against the health maintenance organisation (HMO) on July 10, the Inquirer reported, following "numerous complaints received by the IC on the alleged fraudulent swiping of credit/debit cards and alleged misrepresentations of the company's sales agents."
Before issuing the order, the IC demanded Caritas Health explain why it should not be served with the penalty. The company said that it had already instituted changes to prevent unauthorised transactions and misrepresentation by its agents, but the regulator was not satisfied, prompting it to continue with the ban.
Insurance Commissioner Dennis Funa, in a statement, cited "the unethical conduct of Caritas Health's erring agents/sales associates as well as the apparent lack of timely and effective supervisory intervention by Caritas Health management" as reasons for the suspension.
Additionally, the IC ordered Caritas Health to honour all outstanding contracts and continue serving its existing customers. The regulator will also appoint an official to oversee Caritas Health's compliance to the orders.